SG Company Setup
Opening a Company in Singapore as a Foreigner
Unlock the potential of establishing a company in Singapore as a foreigner through our expert guidance. Benefit from our comprehensive services, meticulously crafted to streamline the foreign company registration process, catered especially for non-residents and foreign directors. Embrace our expertise today to pave your path for incorporating a company in Singapore as a foreigner.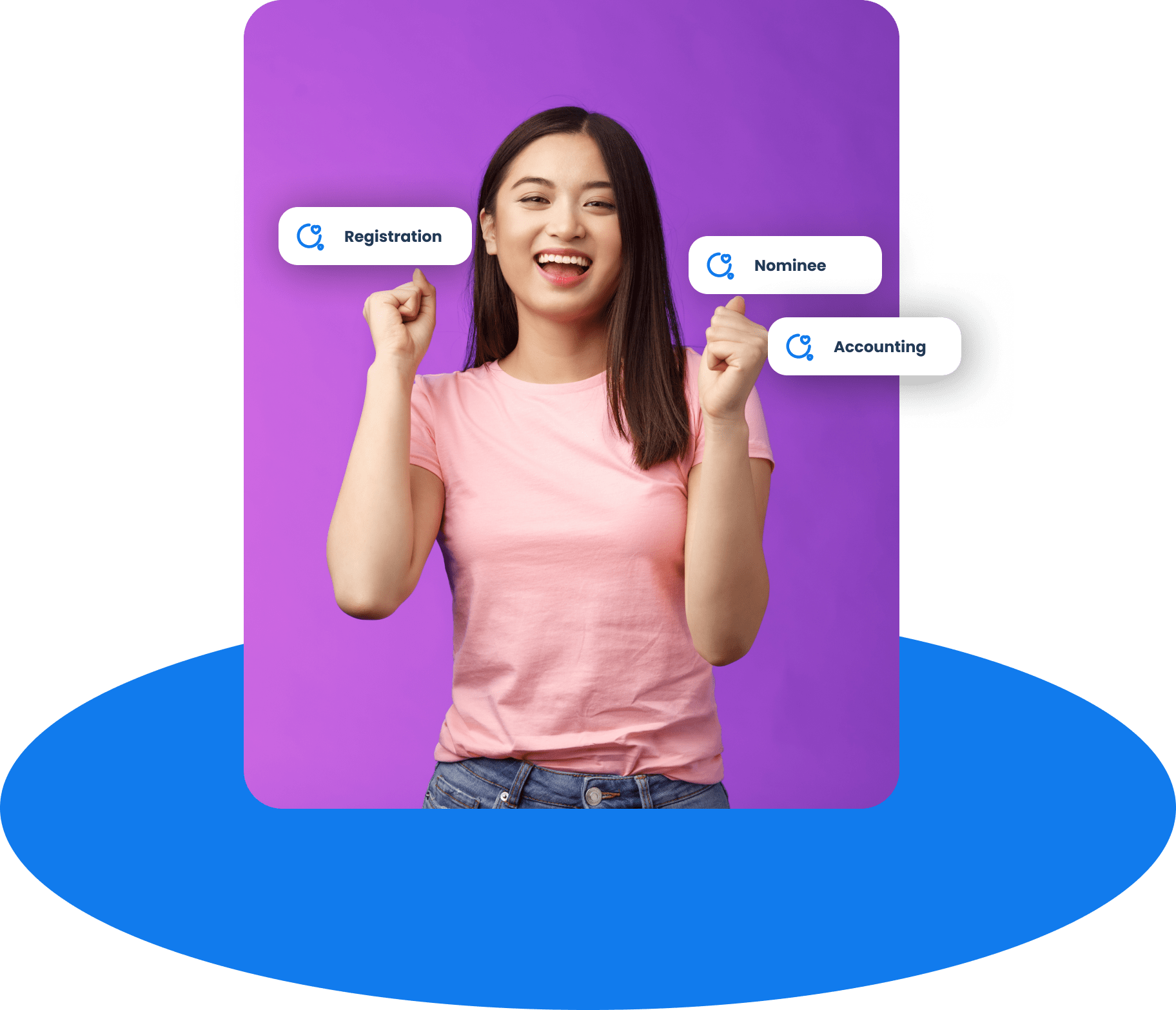 Benefit Start a Business in Singapore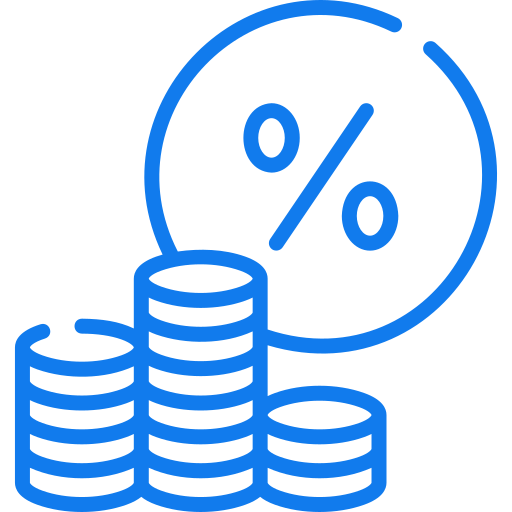 Simplified Tax Strategy
Singapore ranks second globally for business by the World Bank due to its business-friendly atmosphere, low taxes for both companies and individuals, diverse tax perks, and extensive double tax agreements.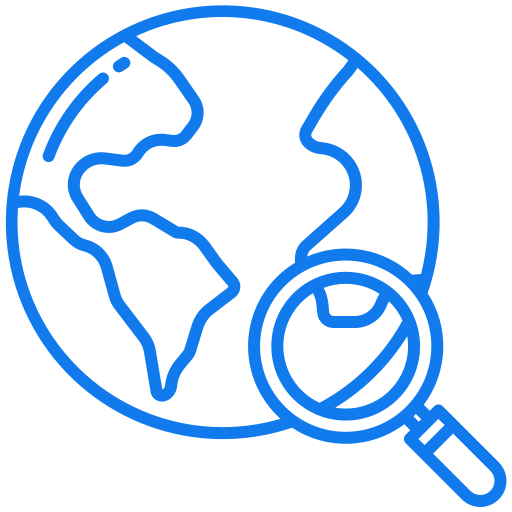 Advantageous Geographic Position
Recognized as the entry point to Southeast Asia, Singapore serves as a vital financial center. New enterprises can take advantage of a wide array of incentives and exemptions available in this locale.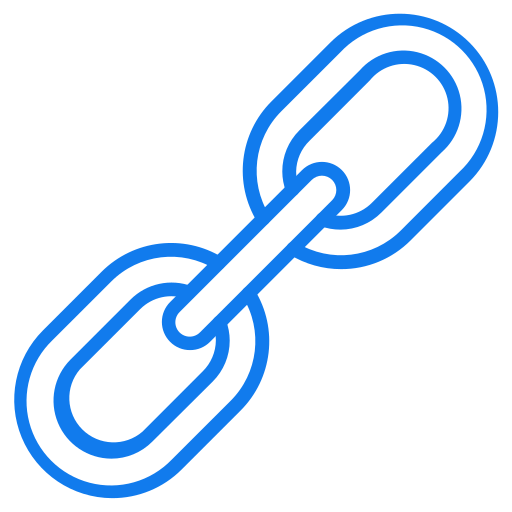 A Robust Economy
Singapore boasts a robust free-market economy with a focus on trade, finance, and manufacturing. Its service sector drives 75% of GDP and employs 80% of the workforce. Despite limited resources, Singapore's prudent management has led to impressive growth, low unemployment, and substantial foreign reserves.
Count on Us to Handle All Your Needs for Opening a Company
If you lack a Singapore Citizen as Director or a local address, we've got you covered. We'll handle the setup for you.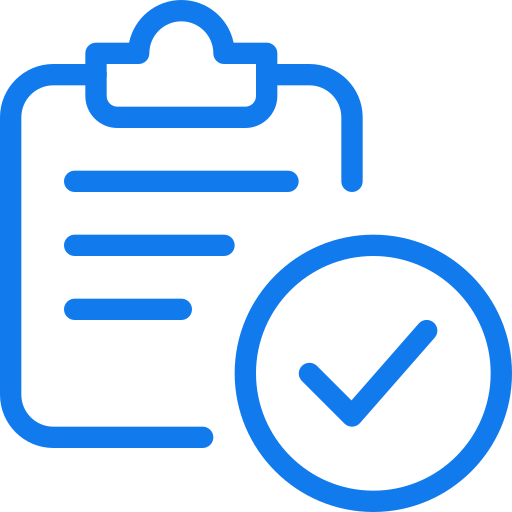 Let's kickstart the process for you
Save valuable time and money with our effortless services. Register your sole proprietorship or private limited company in just minutes. Enjoy the convenience of 100% online registration, transparent pricing, and top-notch support
Online Foreigners Registration
This package excluded 1 year profesional corporate secretary services.
S$345
*inclusive of S$315 incorporation fee payable to the government (ACRA)
What services are included in Online Incorporation package
Standard Constitution (Formerly M&AA)
Company Biz Profile
Share certificates for incorporated shares allotment
Resolution for Company bank account opening
Bank introduction for bank account opening services in Singapore
First directors' resolution
Email Support
Foreginers Requirments
If you do not have a Singapore citizen or PR as a director, you will need the nominee directorship service (S$2,000 per year & S$2,000 refundable deposit)

If you do not have a Singapore address, you can use our registered address service (Self-collection S$120/month OR include scanning & forwarding S$480/year)
Frequently Asked Questions
How long will it take to set up a company in Singapore?
About 1 hour after ForBis receives full payment & submission of all required documents.
What company type or structure should I choose?
We typically recommend exempt private limited company for those intending to do business in Singapore.
What information should I provide to form my new company?
Apart from personal information of each shareholder and director, we would also need to know the type of business, the capital that will be injected into the company, the source of funds for the capital and the type of business you will be engaging in.
Providing more information also enables our professionals to suggest solutions or help you connect with useful contacts.
Do I need to appoint a local director for my new company?
You need a minimum of one (01) director who is a Singapore citizen, PR and in certain cases, EP holder. If you do not have someone eligible in mind, you can engage ForBis Nominee Directorship services.
How will I know when my company incorporation has been successful?
Our professionals will reach out to you via email with the bizfile and the constitution of the company. At that point, your company is considered live and you may start doing business in the entity's name.