Setting Company In Singapore Made Easy
Setting up company in Singapore is easy. With SG Company Setup, We assist in the Incorporation of your company with Singapore's company registration requirements. Registering a company in Singapore doesn't have to be a headache anymore.
About SG Company Setup
SG Company Setup is a product brand of ForBis Accounting. SG Company Setup is a business unit that will assist you in carrying out the company registration process in Singapore. Our team will give you all the insight needed to.
SG Company Setup has earned the trust of thousands of business makers in assisting the entire process of registering and setting up companies in Singapore.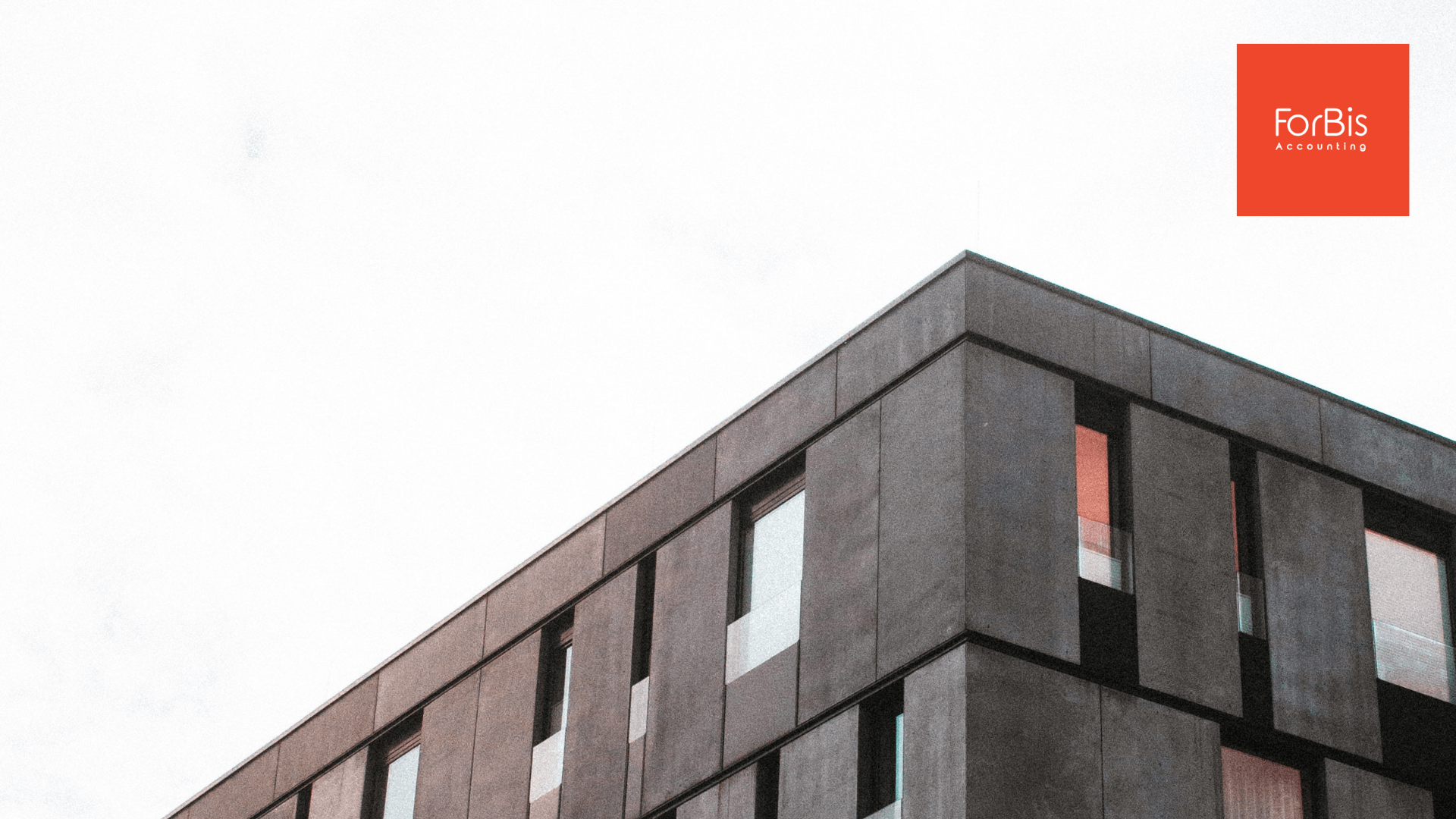 Easily Incorporation Your Company
SG Company Setup will assist you to Incorporated in Singapore with full Online

Come to us with your company name
To help you incorporate in Singapore, we will check first for your Company name in ACRA. If it's not claimed by other businesses, then we will proceed with your named business.

Hand over the documents needed
Fret not, we will give you the list of all the documents needed, so you only need to hand over the documents needed from the comfort of your home!

You're Done!
If every requirement has been met, it's time for you to sit down and focus on planning your business ahead. Sit back and let SG Company Setup take care of everything until your company is registered.
Why Must Incorporaion With SG Company Setup?

Reliable Service
Our services are provided 100% online. We handle all your transactions online from signup to later on handling your yearly filing, making it easy for you to engage company formation services in Singapore with us, anytime, anywhere.

Transparent Fees & Pricing
Our pricing and fees are reasonable and transparent. We practice a no hidden fees policy. This ensures that you will not be hit with any bill shocks. When you engage services with us, you will always know what you are paying for.

Responsive Services
Our services are fast and responsive. By digitalising our services, we are able to provide more time and attention to what matters to our clients. We provide instant company incorporation with the full set of services, including corporate seal, documentation and other requirements.
Local & Global Experience
With a wealth of local and global experience, our seasoned experts have industry and sector experience that focuses on a structured, business-driven approach that integrates proven methodologies and best practices that deliver practical, tangible results.
Setup Your Company Today!
Online Company Registration
This package excluded 1 year profesional corporate secretary services.
S$345
*inclusive of S$315 incorporation fee payable to the government (ACRA)
What services are included in Online Incorporation package
Standard Constitution (Formerly M&AA)
Company Biz Profile
Share certificates for incorporated shares allotment
Resolution for Company bank account opening
Bank introduction for bank account opening services in Singapore
First directors' resolution
Email Support
Other Requirements
If you do not have a Singapore citizen or PR as a director, you will need the nominee directorship service (S$2,000 per year & S$2,000 refundable deposit)

If you do not have a Singapore address, you can use our registered address service (Self-collection S$120/month OR include scanning & forwarding S$480/year)
Benefits of Setting Up Company in Singapore 

Straightforward Incorporation Procedure
Company Registration process is quite straightforward. The online process makes it simple for an entrepreneur to incorporate a company in Singapore. The annual compliance requirements are also simple and devoid of unnecessary or complicated paperwork.

Low Incorporation Cost
Company Registration in Singapore is quite low when compared to other jurisdictions such as the USA, Australia and the UK. Even the annual compliance cost for running the company is quite low.

Supportive Business Environment
Singapore's infrastructure has developed rapidly in the last decade. It has excellent public and private transportation, modern living environment, convenient access to other nations, and an outstanding ecosystem for entrepreneurs and businesses.
Tax Advantages
Singapore has one of the world's simplest and most rational tax systems. Individuals and companies only are taxed on income generated within the country as Singapore follows territory-based taxation, with no tax imposed on any foreign-sourced income. 
"Helping both locals and foreigners from different business sectors incorporate company in Singapore"
Frequently Asked Questions
How long will it take to set up a company in Singapore?
About 1 hour after ForBis receives full payment & submission of all required documents.
What company type or structure should I choose?
We typically recommend exempt private limited company for those intending to do business in Singapore.
What information should I provide to form my new company?
Apart from personal information of each shareholder and director, we would also need to know the type of business, the capital that will be injected into the company, the source of funds for the capital and the type of business you will be engaging in.
Providing more information also enables our professionals to suggest solutions or help you connect with useful contacts.
Do I need to appoint a local director for my new company?
You need a minimum of one (01) director who is a Singapore citizen, PR and in certain cases, EP holder. If you do not have someone eligible in mind, you can engage ForBis Nominee Directorship services.
How will I know when my company incorporation has been successful?
Our professionals will reach out to you via email with the bizfile and the constitution of the company. At that point, your company is considered live and you may start doing business in the entity's name.